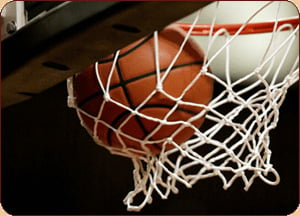 MUSTANGS NATION ~ ITS WINTER SPORTS SEASON ~ LET'S GO!!!
BOYS VARSITY AND GIRLS JV & VARSITY BASKETBALL
MEADE VS NORTHEAST 
FRIDAY DECEMBER 13, 2019
WE NEED YOUR HELP ~ When you volunteer for at least 1 hour, admission to the event is FREE!!! You do not have to be a Boosters club member to volunteer. Your name must be on the SignUp Genius for entry!
Thank you for your support!  
Date: 12/13/2019 (Fri.)
Location: Meade HS Gym